The Team
---
Eliana & Iscander "Isy" Borjon | Owners
Being exposed to the world of wine at a very young age only made it natural for Isy to some day create a wine of his own. After taking over his family's labor contracting company at the age of 18, Isy developed strong relationships with local grape growers and winery owners. These relationships and the information passed on added to his knowledge and passion of winegrowing.
Eliana grew up in Arbuckle, California. After marrying Isy, Eliana moved to the Shenandoah Valley and quickly grew accustomed to the wine country way of life. She learned the accounting aspect of the labor contracting company and upon the creation of Borjón Winery, Eliana, quickly learned what was needed to help ignite the new company's fire. Hand in hand, Isy and Eliana have built Borjón Winery to what you see today.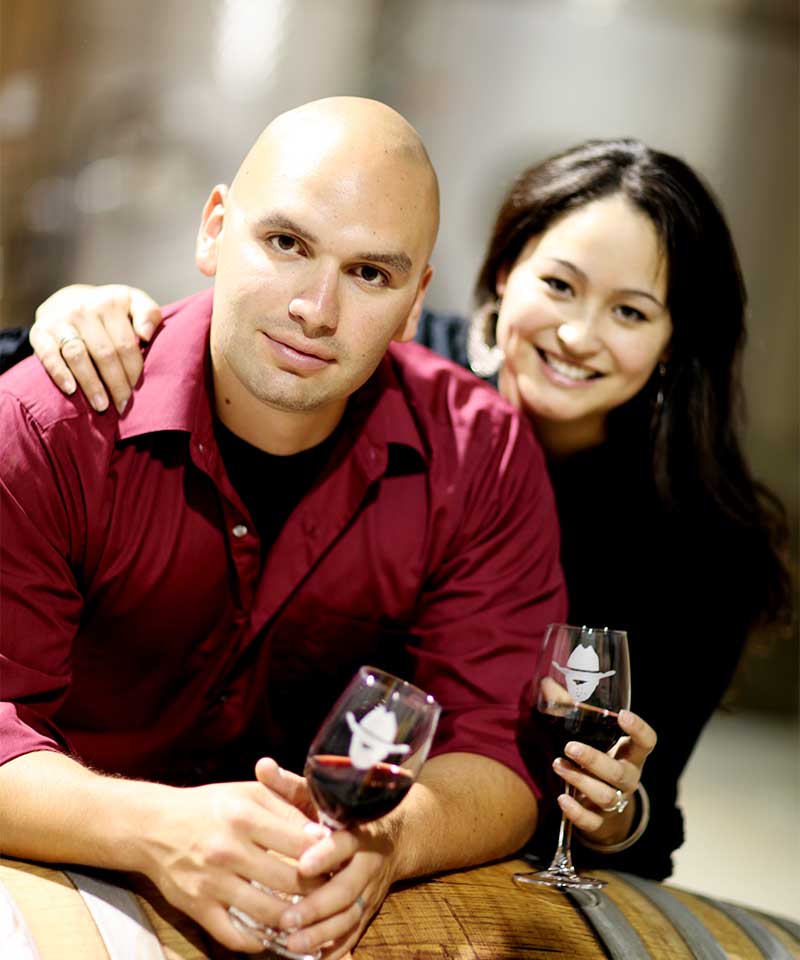 ---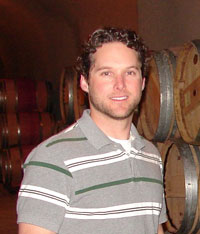 Joe Shebl | Director Of Winemaking
Joe, who is also Isy's best friend, has been making wine in the Shenandoah Valley for over 10 years now. Formally of Renwood Winery, he has had the opportunity to work with almost all of the best vineyards in Amador County. Joe was well on his way to medical school before a wine tasting trip to the Napa Valley changed his course forever. Starting his career as a cellar worker, he quickly earned the responsibility working in the winery laboratory then started putting blends together that began winning awards across the country. He is adamant about producing mouthwatering, succulent wines and his judicious use of oak comes across in all of our wines with balance, complexity and depth of flavor.
---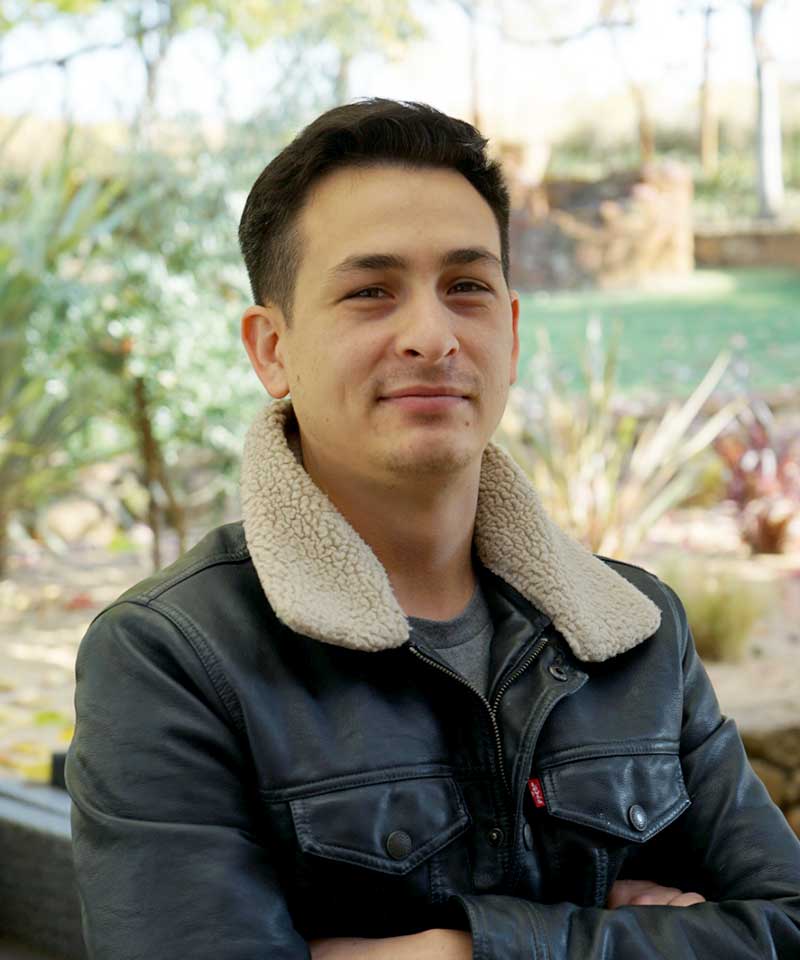 Wesley Schultz | Tasting Room Manager
Born and raised in Sutter Creek, Wesley was exposed to the Shenandoah wine region at a young age. After his first job at a local Amador County winery he found interest in pursuing a career in the wine industry. Joining the Borjón team at just 19, he was unable to pour wine, so he took on any and all jobs given to him in order to soak up as much knowledge about the industry. Now, after 10 years at Borjón Winery, you find him behind the tasting room counter sharing his knowledge of Borjón to everyone who visits us. Wes now manages our Tasting Room, if you have any questions, Wes is your guy.
---
Shelbi Beck | Wine Club Manager
Shelbi grew up in old Folsom, California. Having a love of all things wine, she knew she had an interest in pursuing a career in the wine industry. With the Shenandoah Valley only a short drive away she decided to pursue a social media management career at Borjón Winery. She now manages our Wine Club in addition to pouring for our guests on the weekends. Shelbi thrives in the busy tasting room environment on the weekends and loves to serve all of our guests. She is eager to learn all she can about the industry and the wine creation process from the Borjón family. If you need to connect with us, Shelbi is your go-to.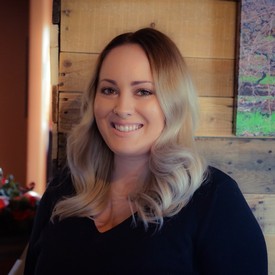 ---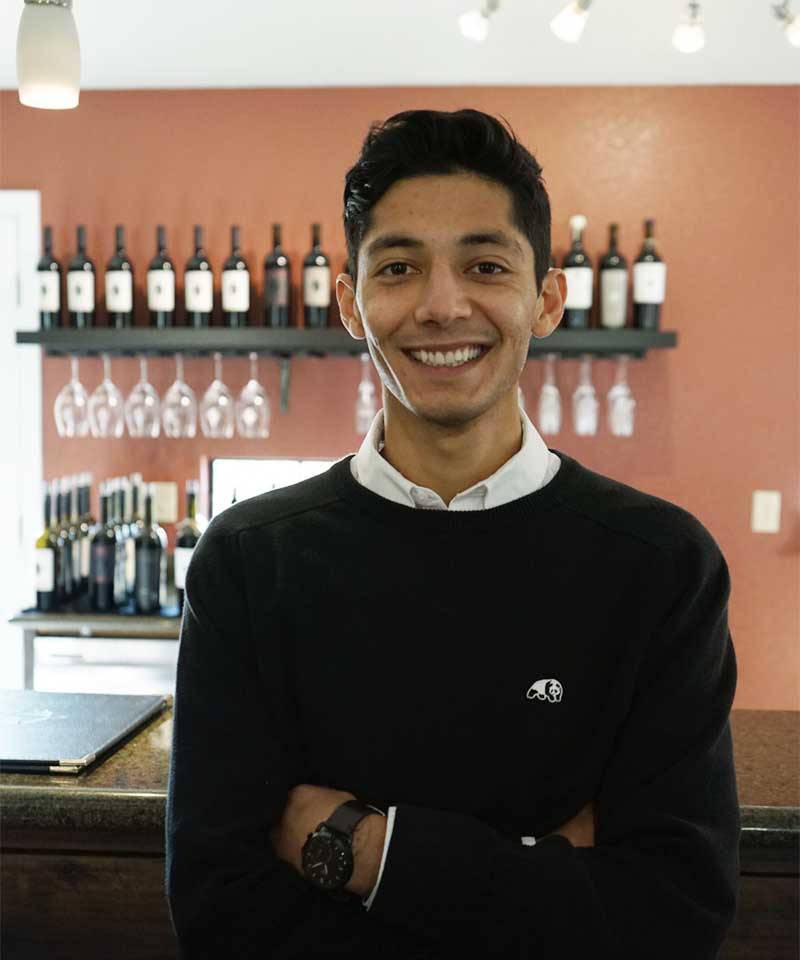 Eduardo Valencia | Sales Ambassador
Born and raised in Jackson, Ca. After trying red wine for the first time, Eddie began having an appreciation for discovering new and different varietals. Borjón being his favorite winery, he decided to pursue a career in the Borjón tasting room. Eddie works in our tasting room and manages Borjón inventory, he is the youngest member of our team but is very knowledgeable and always eager to help with anybody's wine needs.